Engine 51, respond for a possible OD, PD on scene....
We pulled up into the cul-de-sac in the upscale suburban neighborhood. There were two squad cars out front, one with its blue and red LED lights blinding all that looked at it.
Walking into the nice entry way I found two police officers, a frustrated mom and my patient, a 20 year old female that was handcuffed and laying on the tile floor. One of the officers briefly explained that they were a frequent visitor to my patient and that she has a history of drug abuse. This time she decided to fight the officers, upset that her mother had called them.
Still not happy, my patient spent her time yelling and swearing at us stopping only to vomit. She refused to admit that she was on anything at all. We knew better. Having been around the block a time or two we knew what someone stoned looked like. That and she smelled like a brewery. She was drunk and on some kind of stimulant. Probably meth. Maybe coke.
By the time that AMR showed up we had calmed the patient down. She was still throwing up but had finally reasoned that it was better to go to the hospital with the nice medics than to go with the cops.
After AMR left we found out from PD that the poor mother had been dealing with this for some time. The daughter had a boyfriend/drug supplier that was in his late 40's. He had been abusive and now there was a restraining order that wasn't doing much.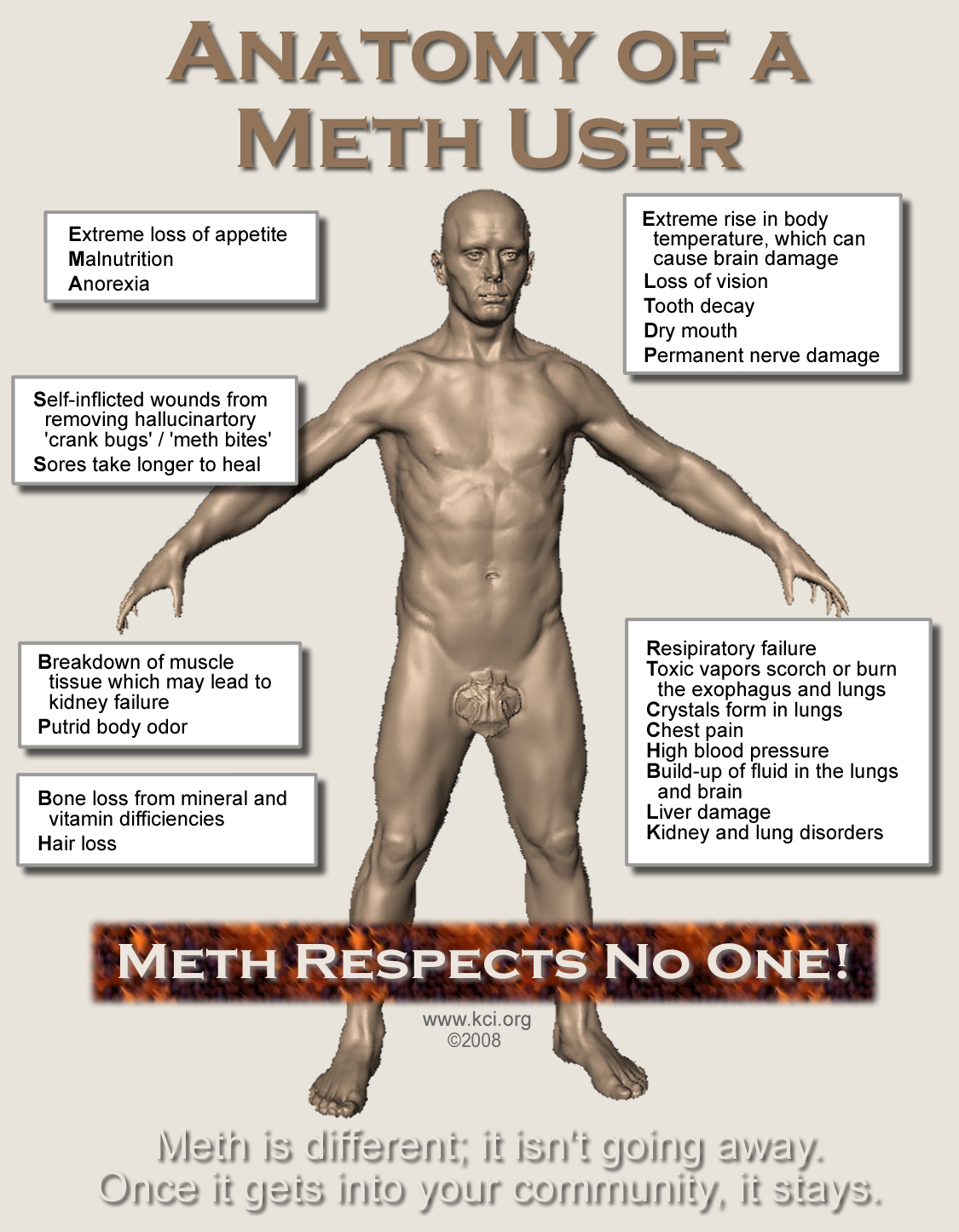 Hopefully the system won't totally fail them and the daughter can turn her life around. If not, we'll be back. Some day for something a lot more serious.
For more information on Methamphetamine visit
The Anti-Meth site